Barcodes
Barcode Printing & SAGE Integration
Q-tron provides a solution for printing barcode labels directly from SAGE with an easy to use interface.
A standard laser printer or specialist barcode printer is used to produce labels from SAGE 50 Product Codes.
The label format can also include a date the label was printed, best before and sell by dates. A simple sequential serial number can also be printed on batches of labels.
Printing alternative or Manufacturers' barcodes
For manufacturers, importers or distributors who have registered their products with GS1 our Q-bar+ software will also print EAN, UPC or any other type of code numbers in the required format. This requires Q-plus, an additional barcode database, in order to reference alternative or manufacturers' barcodes and can store multiple codes against each SAGE Product Code.
Q-GS1
Q-GS1 is a database which links to SAGE and manages the allocation of EAN or UPC barcodes to Product Codes. It automatically picks up previously allocated barcodes from the 'Barcode' field on the Sage Stock Record and then assign unallocated codes.
Q-tron have been appointed dealers for the specialist printer manufacturer, Kroy, for their range of barcode printers which have the capability of providing specialist labelling for industry.
In addition to being excellent general purpose barcode label printers they will print on continuous vinyl, polyester, metallised material and heat shrink tubing. This is commonly used in the electrical, heating and engineering industries or anywhere that durable printed materials are required.
Importantly, all of the printers are compatible with our software for printing from SAGE so offer extra value as a flexible printing solution. We supply the printers together with label design software and all labels, vinyl and heat shrink stock.
Please call for further information.
Barcode Printing
Q-bar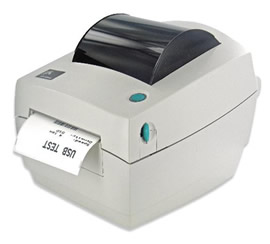 Quick and easy Barcode production linking directly with SAGE
Q-bar uses either a standard laser printer or a range of reliable thermal barcode printers to produce barcode labels for your SAGE Stock Codes.
Barcode Scanning
Q-plus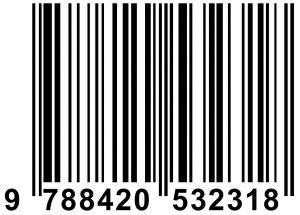 Advanced Bar Code Database For SAGE Stock Control
Q-plus links a barcode table to individual product and stock codes in SAGE 50 for use with other Q-tron products.
Q-scan
Scan directly into SAGE fields
Q-scan works with a barcode scanner which is directly connected to a USB port on your PC.
It enables barcoded representations of Sage Product Codes to be scanned directly into the fields within SAGE Invoicing, Sales and Purchase Orders or Product lists.
You can define extra keystrokes to be added to the scanned barcode for field skips for quantities etc. in SAGE.