Q-Stock Multiple Location Software for SAGE 50
Q-Stock has been developed to offer SAGE 50 users many of the advanced stock control facilities that are currently only available in the more expensive SAGE products but at a fraction of the cost of upgrading.
The system has a modular design, which enables you to take only the facilities that are relevant to your business.
Q-Stock works independently from Sage and caters for up to 999 Sites with an almost limitless number of Stock Locations at each Site.
Q-Stock replaces all but the accounting functionality of SAGE with in-built Purchase Ordering, Stock Control and Sales Order Processing; there are also optional integrated Batch/Serial Number Tracking, Sales Quotation, Contracts and Rental Modules available.
Q-Stock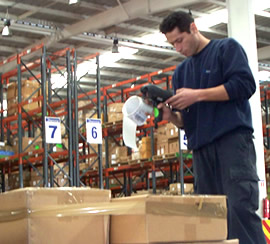 Multiple Stock Locations for SAGE 50
Q-CustDel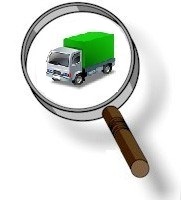 Q-CustDel   –   Delivery Management for Sage 50
Q-CustDel is an easy to use tool that monitors outstanding SAGE Sales Orders and their allocation status. It also tracks problems with orders and updates customer and suppliers with information relating to issues.